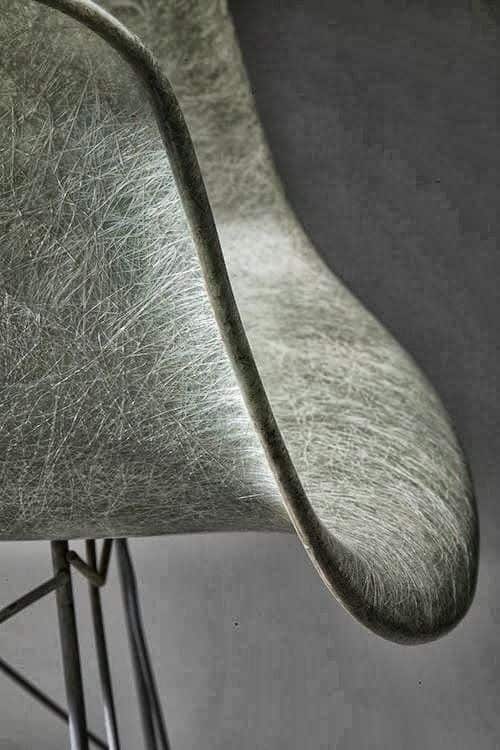 You don't need much mastery, you can lay the sheet of fabric, leaving no bubbles. It is simple to use. Then, allow the resin to harden.
This includes boat and auto body repair, the creation of new objects, and the molding of other FRP objects such as lampshades, greenhouse walls, door frames, and Eames bucket chairs that are both strong and light. FRP is six times stronger than steel and can be used to construct fiberglass swimming pools and buildings.
To repair fiberglass objects, pre-wet the damaged area with resin, add the fiber, and then wet again with resin. It is preferable to perform the repair on the inside of the object.
Enhancing an Existing Object
Allowing a fiber cloth to sit on the surface to conform to the object and straighten out wrinkles is best to layer it. Then, for every ten square feet of fiber, add a cup of resin; the amount of resin can vary depending on the fiber cloth's absorption rate. 
Repairing a hull breach should be done from within the hull. The inner hole should be three times larger than the outer one and should be cone-shaped, strengthening the repair
To create new objects, work should be done outside rather than inside. The new objects will be formed using a smooth, waxed, and clean mold.
Woven Roving

Glass Cloth(bi-axial)

Woven fabric (bi-axial)

Glass Mat

Knitted Fabric
Other fibers that are not glass fibers exist. Cotton, linen, bamboo, coconut, beech tree, and hemp fiber are a few examples. Carbon fiber is also a type of fiber that is embedded in resin. Preparation The right temperature and humidity and proper surface preparation are required for a quality job. You must also understand how much time it takes to complete a product and how to protect the finished product.
Temperatures ranging from 60℉ to 85℉ are required for the resin to cure; temperature is extremely important. If the temperature is close to freezing, the resin will take longer to cure.
The trapped moisture will prevent or slow the resin curing process, and water can cause the fiber layer to come apart. Relative humidity will determine the strength of the produced material.